Approve for multiple purchase
Please approve the new contract by clicking Confirm to put your NFTs on the Multiple purchase selection.

Wrong network
Please connect to Ethereum mainnet OR Polygon Mumbai mainnet network.
Please check your wallet to allow the transaction.
Please sign transaction when asked.
IPFS Details
Title:
Creator Address:
Created Date:
Category:
Asset: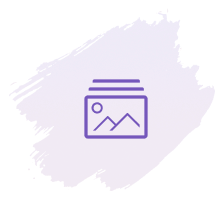 Free Sign Up
Gain complete access to NFTON; No registration fee is required.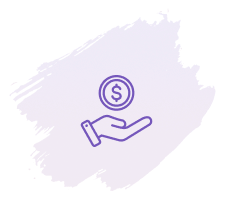 Simple Commission Structure
We only take our cut one time, i.e., after the sale of your NFT.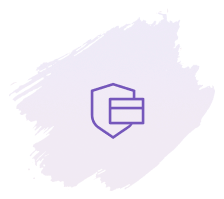 Safe Transactions
We support the Blockchain protocol to ensure secure direct purchases.
Submit Your Art and Let The Admin Decide
Sharing your shiny digital piece of art (that could be a painting, song, video, or digital art) with us is a cakewalk! Drag-n-drop the artwork at the "Upload File" area on the backend. We accept various formats, including TIFF, PNG, GIF, MP4, and WAV. Once uploaded, our admin will review your artwork to ensure it falls under our guidelines.
Let Us Mint and List Your Art For Free
If we approve your artwork, we will mint and list it on the online studio for you for free. Seriously! We will bear all expenses so that your unique creation can see the light of the day in our NFT studio. You are an artist - it is your job to create. Leave other tasks to us!
NFTON Also Promotes Your Freshly-Minted Art
No, that is true! You also do not need to worry about marketing your artwork. We will do that for you through social media and website marketing tactics. We boast of a massive site footfall. You will have interested buyers in no time!
We Earn Our Commission Only After The Sale
The logic is simple - once your NFT is sold on our online studio, we take a 50% cut and transfer the remaining 50% to you through your preferred payment method.